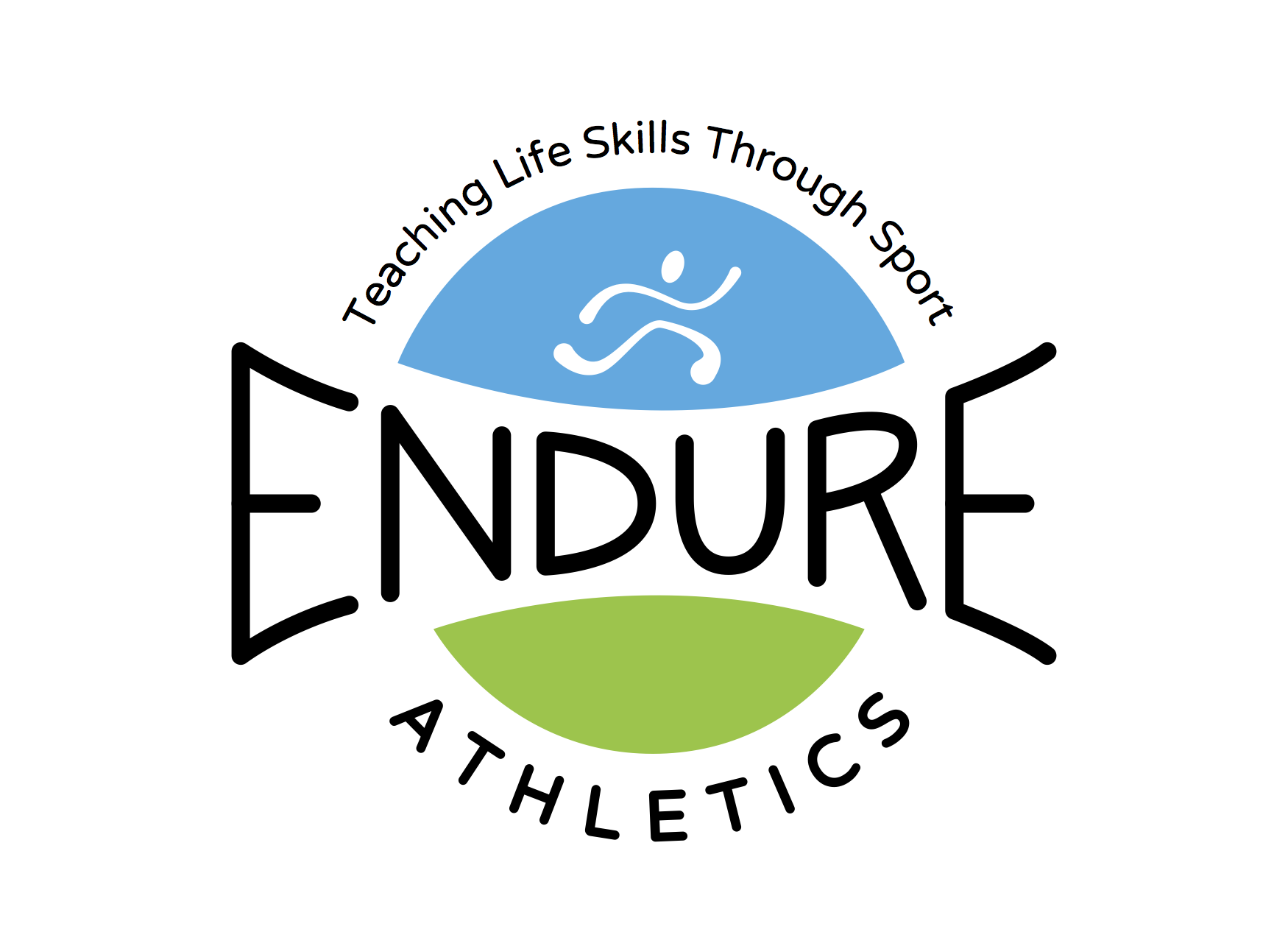 Their mission is to enrich the lives of homeless children & youth living in our community.
The children and youth they serve are homeless; they stay in local homeless shelters, run down rent-by-week motels and at times their cars. They serve them because every child deserves to know someone cares about them and that they are not alone in dealing with their day-to-day challenges.
Endure Athletics Foundation is a 501(c) 3 non-profit organization that provides homeless children and youth a fee-free safe, structured and encouraging environment to participate in fitness, athletics, literacy and Christ centered mentorship. The programs they offer are an After School Program, 9-Week Summer Camp, Special Events and a Saturday Program.
Donation Needs:  Their emergency food pantry can always use items such as granola bars, pop tarts, fruit cups, peanut butter crackers, ravioli, individual servings of mac & cheese, juice boxes and bottles of water.
Events:  They host a Kids Run the Boro 2.62 Mini Marathon/Little Dudes and Dads 1/2 Mile Fun Run in June
To Volunteer:
Please send in a contact form at: http://endureathleticsclub.com/contact/