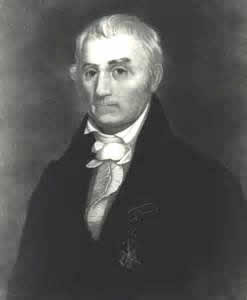 What they do:
For more than a century, the members of the Captain William Lytle Chapter, Daughters of the American Revolution have dedicated themselves to historical preservation, promotion of education, and encouragement of patriotic endeavor.
Most of the volunteer work is accomplished by the grassroots efforts of local members which focus on the mission areas of DAR by encouraging members to become involved in these initiatives and civic activities in their local communities.
Key Projects: 
Screaming Eagle Honor Flight Program
Support for The Fisher House
Support for Veterans
Conservation
Native American Cultural Events
Reading and Literacy
Genealogy
Support of Bacone College and Kate Duncan Smith School
Accepting new members? Yes
Qualifications for membership? Any woman 18 years or older who can prove lineal, bloodline descent from an ancestor who aided in achieving American independence is eligible to join the DAR. She must provide documentation for each statement of birth, marriage and death, as well as of the Revolutionary War service of her Patriot ancestor.
Dues charged to members: 21% of dues collected goes to support State Dues and required contributions; 65% of dues goes to support National Dues and required projects. Remainder is chapter income, plus whatever fundraisers they conduct.
Meetings: 3rd Saturday of each month Sept.-June at 2pm at the Heritage Center, 225 West College Street, Murfreesboro.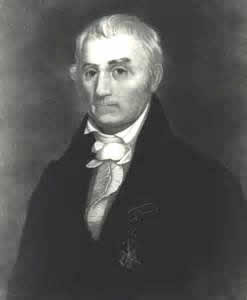 You must login to post comments