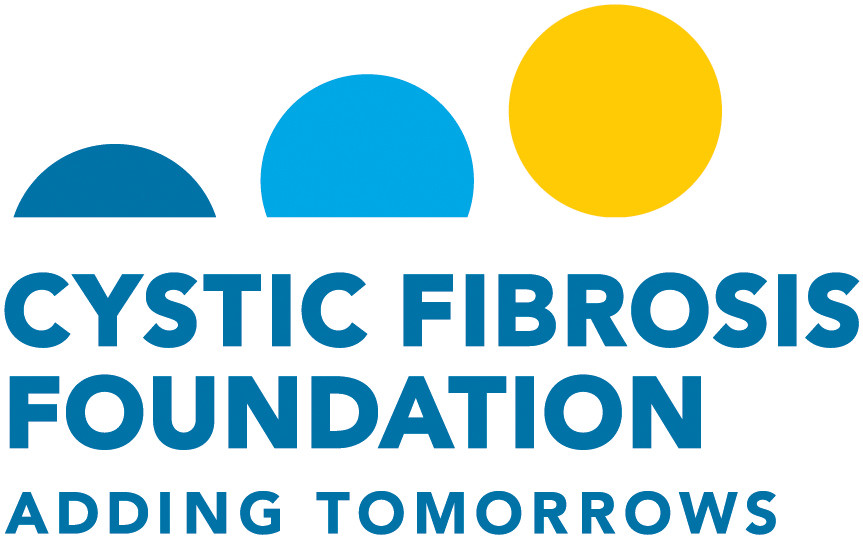 The mission of the Cystic Fibrosis Foundation is to assure the development of the means to cure and control cystic fibrosis (CF) and to improve the quality of life for those with the disease.
The CF Foundation has raised and invested hundreds of millions of dollars to help develop CF drugs and therapies. Through their efforts, the life expectancy of a child with CF has doubled in the last 30 years, and research to find a cure is more promising than ever before.  Progress toward a cure has been made, but the lives of young people with CF are still cut far too short. The median life expectancy is 37 years of age.  They need the public's continued support to fulfill our mission and help extend the lives of those with the disease.
SPONSOR 
Opportunities to serve ON SITE:  N/A
Opportunities to serve OFF SITE: They have volunteer opportunities to assist with mailings, flyer distribution, as well as openings in a variety of capacities for their special events.
Donation Needs:  They are very grateful for any donated items that may be included in their silent auction for the Zumbathon for Cystic Fibrosis, held in July each year at MTCS.
Event Volunteers: They host three major fundraisers in Rutherford County that need volunteers – Superhero Strides for CF 5k/Kids Fun Run, Great Strides walk & Zumbathon for Cystic Fibrosis.
How to volunteer: Contact the coordinators to see what current volunteer needs they have. They also post volunteer needs on their Facebook page, Superhero Strides.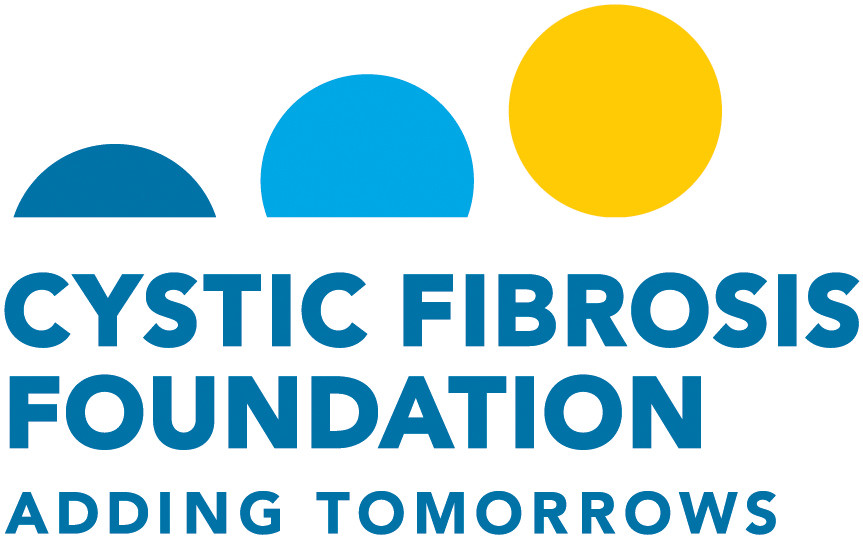 You must login to post comments