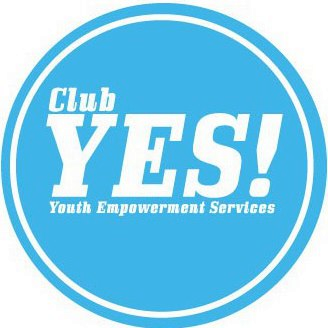 Club YES is dedicated to helping the homeless and in need youth in middle TN. They believe that the situation you are in does not have to define who you are. They strive to follow Jesus and love others and be "family" to those who are alone.
With Murfreesboro having about 1,000 homeless children in city and county schools combined not counting smaller children, the need is great. Whatever the situation with the adults in their lives, the children are always the victim. There are lots of services for families but they also require the parents or guardians to take initiative and seek those services out. At Club YES they work directly with schools, counselors, social workers, etc. to ensure the child is cared for and has what they need.
Every child's situation is different so they try to adapt to their need but here is a basic list of what they offer:
*Gifting Garage: They provide clothing, school supplies, personal care needs, toys, books and more
*ESP sponsorship: So often children need extra time at a safe place before and after school. The Extended School Programs are a blessing but parents sometimes struggle to pay the $40 registration fee. They are often able to match these children up with an anonymous sponsor to call the school and pay this fee.
*ESP events: To ensure the children have what they need they can organize fun events for ESP.
*Club YES Club House: They offer traveling bible studies and play dates that they can take to churches, motels, shelters and anywhere else they are needed.
SPONSOR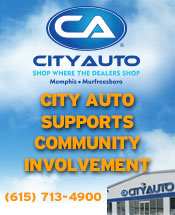 Opportunities to serve ON SITE:   They are always in need of people sorting and organizing donations for the gifting garage.
Opportunities to serve OFF SITE: N/A
Donation Needs:
They have a complete wish list on their site. Items needed most include:
*easy to eat/prepare food items that have a long shelf life and fresh fruits and veggies.
*children's clothing sizes 5-12 (they take all sizes but run out of these quickly)
* they can also take and store furniture and appliances for when families get housing. (They work with Way of Hope often for this need)
Event Volunteers: They host events often and are always looking for volunteers. They post upcoming events on their site and facebook page. Their yearly re-occurring events include the Easter YES Fest, Boro Dash Children's Area and Party with Santa.
How to volunteer: For volunteer information please contact Tairra by calling or texting 615- 796-8001 or email clubyouthempowermentservices@yahoo.com