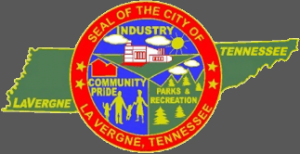 The City's mission is to enrich the quality of life for all members of the community by providing efficient and effective services with integrity and teamwork.
The City's vision is to create a more attractive and viable community that is guided by progressive leadership, aggressive commercial recruitment and revitalization, where people want to work, shop, play, learn and live for generations.
Opportunities to serve ON SITE:  NA
Opportunities to serve OFF SITE: NA
Donation Needs:  NA
Event Volunteers:  Old Timer's Day
How to volunteer:  Contact Kathy Tyson.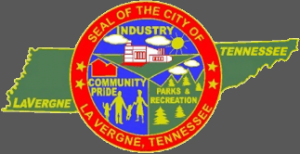 You must login to post comments