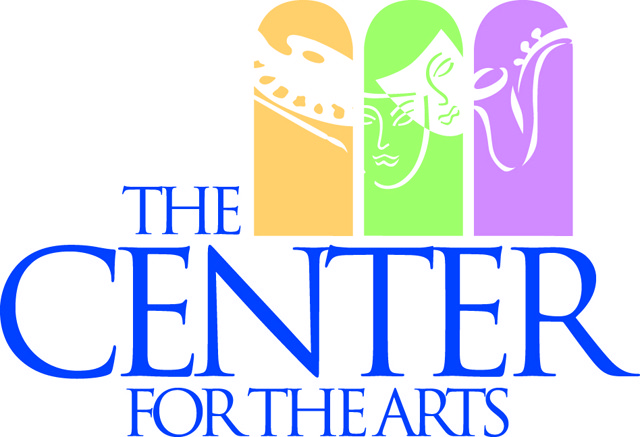 The mission for the Center for the Arts, Inc. is to enhance the quality of our community by providing a variety of arts and opportunities which will educate and entertain people of all ethnicity, ages and income levels. The Center for the Arts will advance art awareness through quality theatrical productions, musical performances, art exhibits, educational programs, life-long learning and community activities thus improving overall quality of life in our community.
SPONSORS
Opportunities to serve ON SITE:
They are in need of office volunteers who can make a weekly commitment during normal business hours. This position requires some training, and they request that volunteers commit to a weekly slot for at least 3 months (though this is negotiable depending on your situation). They also need volunteers for each of their theatrical productions. The productions themselves are ran entirely by volunteers, and for each performance they need ushers and concessions workers.
Opportunities to serve OFF SITE: N/A
Donation Needs:  N/A
Event Volunteers: They have several annual fundraising events as well as community outreach events that they use volunteers for.
How to volunteer: They use volunteerspot.com for most of their volunteer sign-ups. Simply e-mail anna@boroarts.org to request the link(s) for a specific show. Or e-mail them if you are interested in other ongoing opportunities such as office volunteering.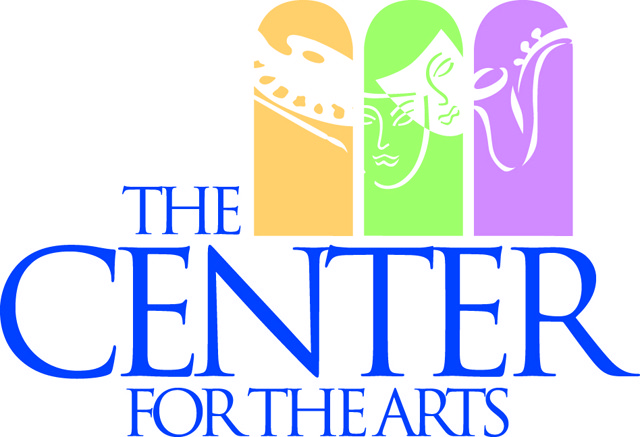 You must login to post comments