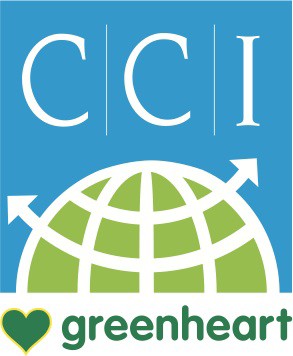 Since 1985, CCI Greenheart has helped place over 20,000 international exchange students with families seeking to host a foreign exchange student.
They are the only "green" organization that connects people and planet by practicing sustainability by encouraging all participants to volunteer and give back to their community.
The CCI Greenheart foreign exchange student program currently has international students from over 60 countries available for host families.
 CCI Greenheart provides the opportunity of a lifetime for your family, school and community by bringing the invaluable experience of cultural exchange. Bring the world home by hosting a CCI Greenheart exchange student for an academic year, semester or for a few weeks during the summer. Go to:
http://www.cci-exchange.com/usprograms_home.aspx to complete a host family inquiry.
Who can host?
Located in every state, volunteer host families provide these young ambassadors a wide range of landscapes, climates, activities and lifestyles. CCI Host Families are also flexible and open-minded, are age 26 or older, come in all sizes and represent the diversity of American culture. Their families are of varied economic, religious and racial backgrounds and include working parents, empty-nesters, singles and single parents.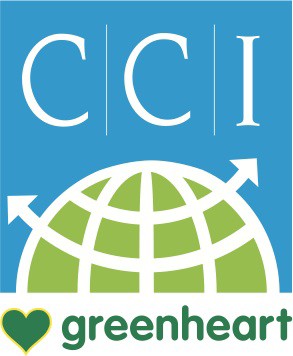 You must login to post comments