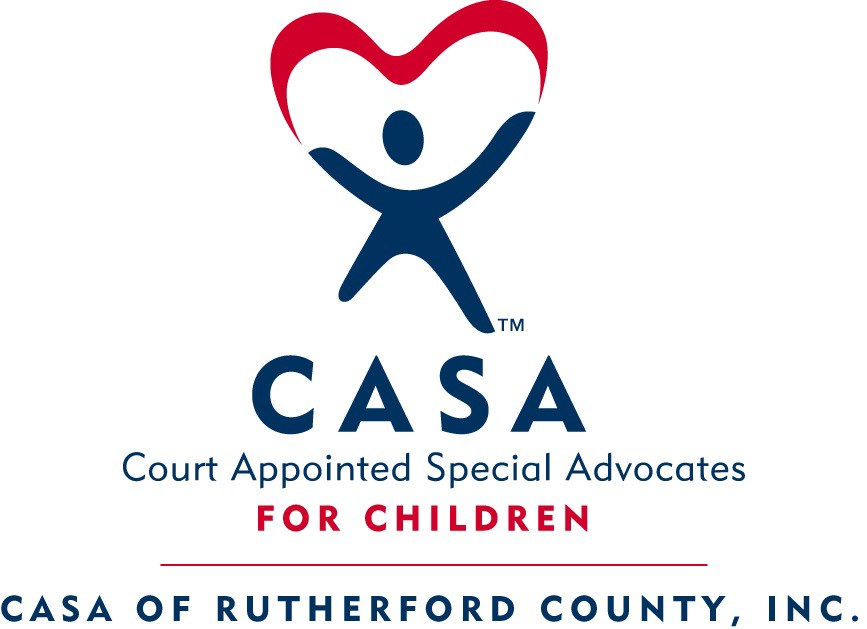 Susan Maguigan/Kassie Davis
CASA provides trained community volunteers to advocate in court for the best interests of abused and neglected children; keeping in mind the fundamental belief that every child has the right to be safe and to grow up thrive in the loving embrace of a permanent family.
They provide volunteers who advocate in court for abused and neglected Rutherford County children.
SPONSORS
Opportunities to serve ON SITE:  N/A
Opportunities to serve OFF SITE: N/A
Donation Needs: N/A
Event Volunteers: Frosty Fun Run in December. They will need volunteers to staff a water stop and to also direct runners on the race course.
How to volunteer: There is an application process to become a volunteer. First, a potential volunteer must complete an application form. Once this is submitted, there will be an interview followed by reference and background checks.  Following this process, a volunteer must complete a 30 hour training course and then be sworn in by the Juvenile Court Judge.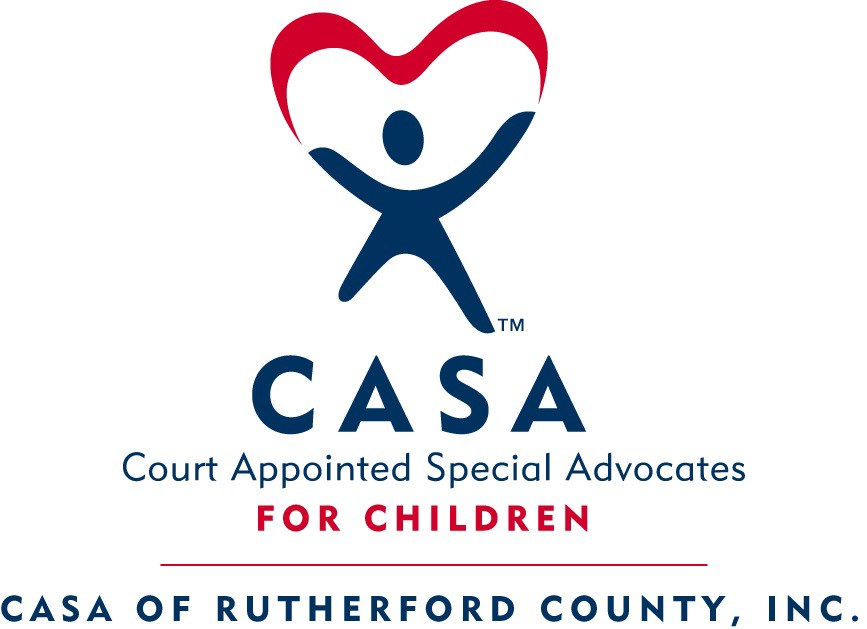 You must login to post comments