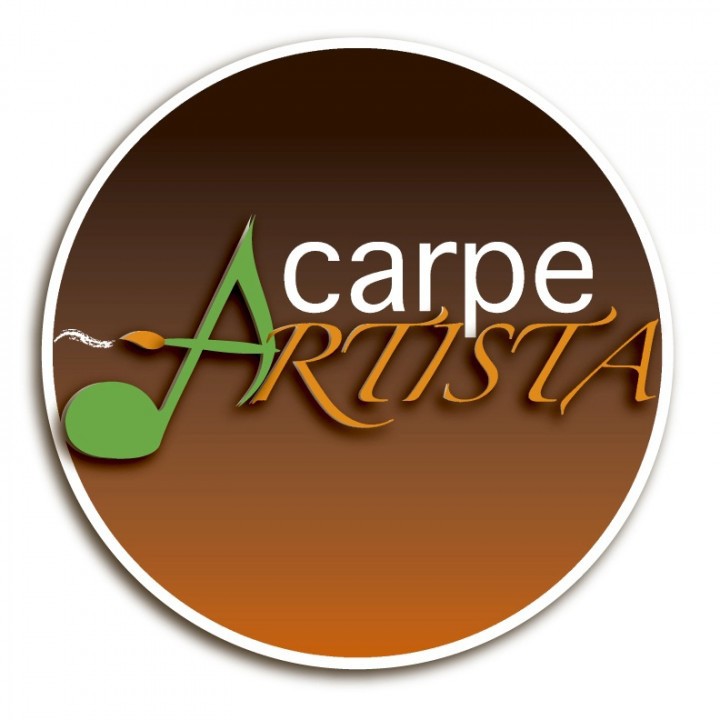 Carpe Artista is a non profit organization focused on creating positive culture globally by developing local arts communities and training artists in multiple genres.
The ultimate goal of Carpe Artista is to create an organizational model through which young artists in multiple creative disciplines can be infused with skill, character and vision.
Locally, the strategy of Carpe Artista is to revitalize the historic part of Smyrna by infusing the physical area with the arts and development of the arts community. The vision is to create a hub of artistic activity through the creation of an artist development center based in a coffee shop.
The Carpe Cafe is located in one of the historic buildings on Front Street.
The coffee shop provides a perpetual venue for the presentation of art to the community. It is a place for ongoing teaching of curriculum for artists in their specific art form as well as leadership and character development. In addition, Carpe Artista works to connect other arts organizations throughout Smyrna, Rutherford County and the greater Nashville area.
SPONSOR
 Opportunities to serve ON SITE:
Carpe Cafe – barista, service counter, kitchen help, customer service, music audio setup
Carpe Artista – data entry, advertising assistance, accounting assistance, academy organization
Opportunities to serve OFF SITE: They have the need for website and data entries, calendar control for events, delivery of flyers and program information to area school and children's programs, envelope addressing and stuffing, etc.
Donation Needs:  N/A
Event Volunteers: They have multiple events and fundraisers during the year. Community Events such as Depot Days, Musical Programs, Concerts, Children's Art Training all require many hands to setup, take down and plan. They can use active teenagers for manual setup and adult help for setup as well as management.
How to volunteer: Prospective volunteers should stop by Carpe Cafe at 115 Front Street and complete a team application or an application can be email/mailed to the person interested. After Carpe receives and reviews the application information, a "get to you know" interview will be conducted by Carpe Management to discuss the goals of Carpe Artista and the goals of the volunteer to make sure there is a good fit.