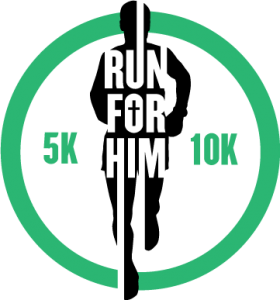 The Bruce Gilley Memorial Foundation is dedicated to supporting and empowering Christians so they may fulfill their Godly calling to serve the Lord and spread the Word of Jesus Christ.
The Bruce Gilley Memorial Foundation encourages, supports, and empowers Christians to follow Christ. The Foundation helps students and young adults who want to pursue God by offering financial assistance for Christian-based camps, missionary trips, educational opportunities, and any activity that helps them fulfill what God is calling them to do.
Opportunities to serve ON SITE:  Yearly 5K/10K
Opportunities to serve OFF SITE: NA
Donation Needs:  NA
Event Volunteers:  They have a 5K/10K race every year the last weekend in August. They are a Middle Half sponsored charity. They need volunteers to assist on the course, set-up, clean-up, tear-down, cheering on runners and other duties at their race.
How to volunteer: Contact Amy Drake, Volunteer Coordinator, at adrake927@comcast.net or 615-585-6864.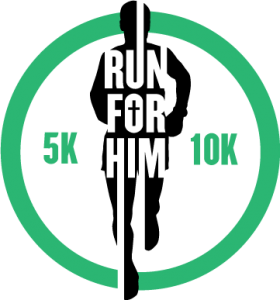 You must login to post comments