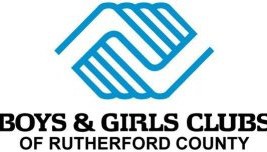 The mission of the Boys and Girls Club is to enable all young people, especially those who need us most, to reach their full potential as productive, caring and responsible citizens.
SPONSORS



Opportunities to serve ON SITE:  1. Special Project: Volunteers provide services to thier organization on a less consistent basis. Examples of special project volunteering are helping paint facilities, helping set up for special events, etc. 2. Direct Service: This requires commitment to volunteer on a consistent basis. They need field trip chaperones, age group volunteers, etc. This work requires you to attend an orientation and submit to a criminal background check.
Opportunities to serve OFF SITE: N/A
Donation Needs: They are always in need of art/office supplies, board games, recreational equipment, etc.
Event Volunteers: They enlist the help of volunteers for several special events for members and fundraisers for donors throughout the year. Their events change from year to year, and they send out a monthly e-newsletter with details for each event.
How to volunteer: In order to work directly with members on a consistent basis, volunteers will need to attend an orientation offered twice a month and submit to a background check. Volunteers will then attend a staff shadowing day that better acquaints them with the Club environment. Volunteers must be able to commit to at least 20 hours of service per semester if working directly with members.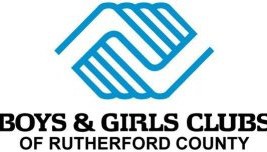 You must login to post comments