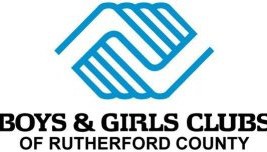 The mission of the Boys and Girls Club is to enable all young people, especially those who need us most, to reach their full potential as productive, caring and responsible citizens.
They are a youth development facility that provides programs focusing on healthy lifestyles, academic success, and good character and citizenship for children ages 5-17.
SPONSORS
Opportunities to serve ON SITE:
 -Special Project: Volunteers provide services to our organization on a less consistent basis. Examples Include:
     -Club Service: Keeping our campus clean
     -Special Event: Set up, participation and clean up
-Direct Service: This requires commitment to volunteer on a consistent basis. This work requires you to attend an orientation and submit to a criminal background check. Examples include:
     -Program Areas: Art, Gym, Gamesroom, Tech Lab, Tutoring, etc.
     -Extracurricular Clubs: Keystone, SMART Girls, Passport to Manhood, etc.
     -Sports Leagues: Coaches and referees
Opportunities to serve OFF SITE: N/A
Donation Needs:
-School supplies like pencils, paper and crayons for homework and tutoring
-Toys, prizes, gift cards for our Power Hour Store, a reward store for those that correctly complete homework assignments
-Art supplies like markers, colored pencils and paint for our art program
-Props and costumes for our drama program
Event Volunteers: When events arise, volunteers will be notified by email.
How to volunteer: In order to become a volunteer, one must come to their location to get an application. Once the application is completed and turned in, they must attend an orientation offered twice a month and submit to a background check. Volunteers must be able to commit to at least 20 hours of service per semester if working directly with members.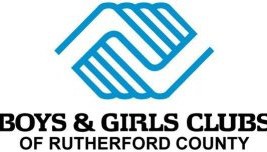 You must login to post comments