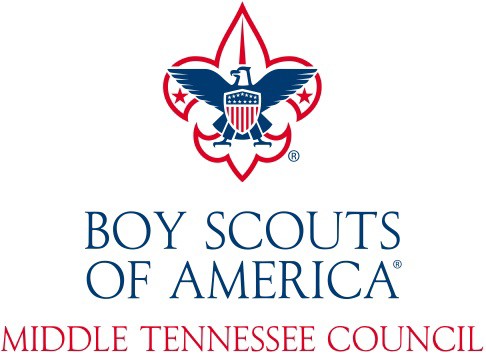 The mission of the Middle Tennessee Council is to foster the character development, citizenship training and physical fitness of young people though an emphasis on outdoor program experiences to prepare them to be responsible, contributing members of society over their lifetimes by instilling values based upon the Scout Oath and Law.
The Boy Scouts of America offers four different programs for youth ages 7 to 21: Cub Scouts, Boy Scouts, Venturing and Exploring. All four programs emphasize leadership, citizenship and learning through fun activities. Exploring focuses on career education for both boys and girls, and the other "traditional" Scout programs are outdoors-driven.
SPONSOR
Opportunities to serve ON SITE: If you have expertise in a particular field (science, technology, business, etc.) and enjoy teaching children, they could use your help as a merit badge counselor. They always have volunteer openings in Cub Scout Packs, Boy Scout Troops, Venturing Crews and Exploring Posts. Depending on your skills and interests, they will find the right fit for you.
Opportunities to serve OFF SITE: They often need help with sorting and bundling supplies.
Donation Needs: N/A
Event Volunteers: Friends of Scouting uses volunteers to help with special events and verbal solicitations.
How to volunteer: Contact the Middle Tennessee Council office by phone or email. Any adult volunteer working with their youth will need to fill out an adult membership application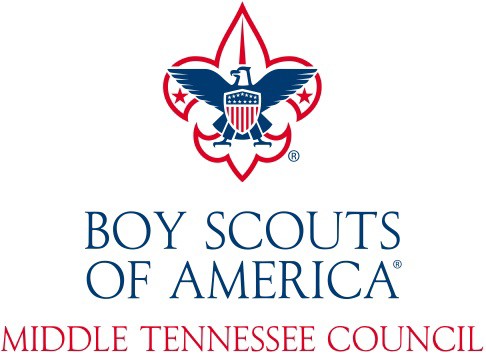 You must login to post comments