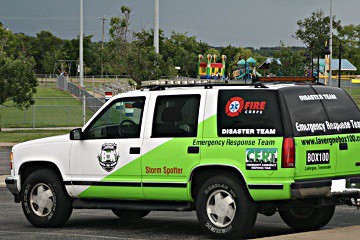 What they do:
They assist the city's emergency departments with such duties as crowd and traffic control.  They also provide rehab to personnel on lengthy and/or exhausting emergency calls, as well as securing areas as required.
They respond to all structure fires and other long-term incidents to support their emergency personnel with rehab services (such as hydration, food, cooling and heating), crowd control and advanced weather warnings.  They also promote disaster preparedness within the community. You can find them on Facebook at Box 100 LaVergne.
Accepting new members? Yes
Qualifications for membership? None noted
Dues charged to members: None
Meetings: 1st Monday of each month at 6:30 p.m. at Fire Station #3, 301 Bill Stewart Ave.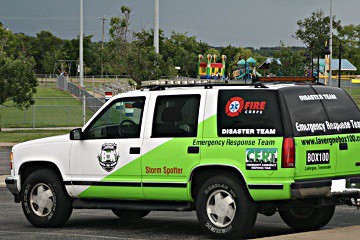 You must login to post comments