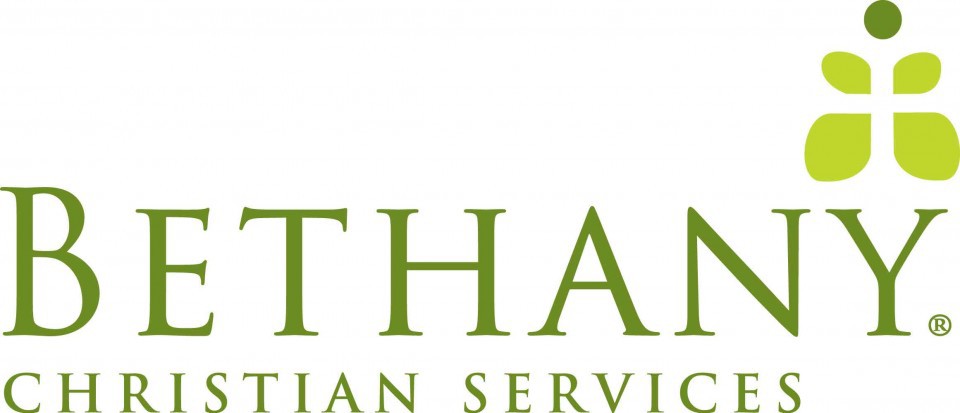 Their mission is to demonstrate the love and compassion of Jesus Christ by protecting and enhancing the lives of children and families around the world.
They serve all of middle TN, including Rutherford County.
Infant Adoptions: They provide free counseling for women/couples in unplanned pregnancies. If they choose to parent, they connect them to resources and provide ongoing support as they desire. If they choose to make an adoption plan, they provide ongoing support, advocacy, legal assistance with adoption process, financial assistance, free counseling for life, free support groups, etc.
Safe Families for Children: When a family is in crisis, they may have no support network to turn to to help with their children while they get back on their feet. With Safe Families, they have the option to voluntarily (they never lose custody) place their children with a safe (home study approved, well trained) family for a short amount of time.
Opportunities to serve ON SITE:
*Safe Families for Children needs host families, family coaches, ministry leads and family friends.
 *Administrative volunteer work.
 *Childcare for monthly support groups.
Opportunities to serve OFF SITE:
 *Occasionally
Donation Needs:
*Maternity clothes, prenatal vitamins, gift cards for groceries (they give these to birth moms who can't afford groceries), etc.
Event Volunteers:
*They plan to have events in the near future
How to volunteer:
*Contact Bethany at 615-242-0909 or email jkwheeler@bethany.org. Depending on what kind of volunteer opportunity they are interested in (i.e. if they will see client files), they may require fingerprinting for a background check.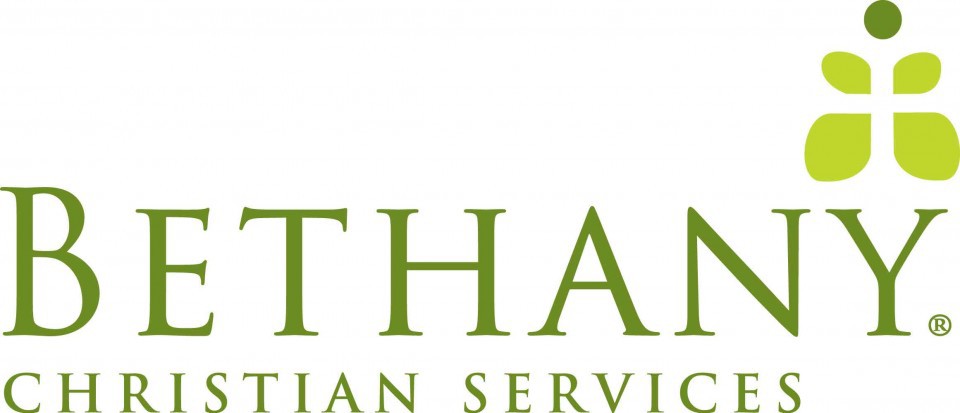 You must login to post comments