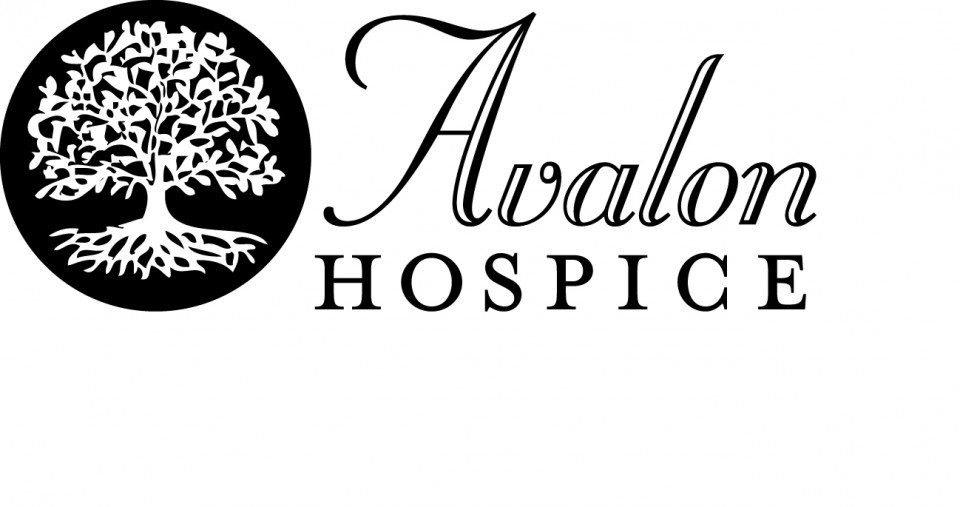 Their goal is to enrich the quality of life as life's journey nears its completion. Through supportive, loving, palliative care they offer patients and their families comfort for body, mind and spirit.
They are committed to being a world class organization that provides the highest quality care to their patients. Their philosophy and culture are built around having highly experienced healthcare professionals, who are experts in pain management and in providing support and education to patients and families.
They recognize that a person is more than a physical body and they provide skilled professionals and volunteers to assist with not only the physical needs, but emotional and spiritual needs as well.
Opportunities to serve ON SITE:
Patient Care Volunteers – they make regular visits to our patients in care facilities.
Respite Care Volunteers – visit with patients in their home to give caregiver a break.
Administrative Volunteers – assistant in their office with various clerical duties.
Perenity Volunteers – help with flower arrangements and/or deliver flowers to patients.
Opportunities to serve OFF SITE:
They have a need for crafters that would be interested in sewing pillows. Also, volunteers who like to knit or crochet lap blankets.
Groups or individuals that would like to make cards for their patients are also appreciated.
Donation Needs:
Their donation needs change depending on who is needing help at any given time.
Event Volunteers:
Hospice for Heroes – Presentation program to honor individuals or groups of Veterans. Volunteers are sometimes need to help with the facilitation of the events.
Memorial Ceremony – volunteers may assist our bereavement program with this event.
How to volunteer:
Complete the volunteer application process which includes personal interview, background check, drug screening & TB test which are paid for by Avalon. Once the application process has been completed volunteers will be given orientation will take approximately 4 hours. The training can be completed on an individual basis according to the volunteers availability.