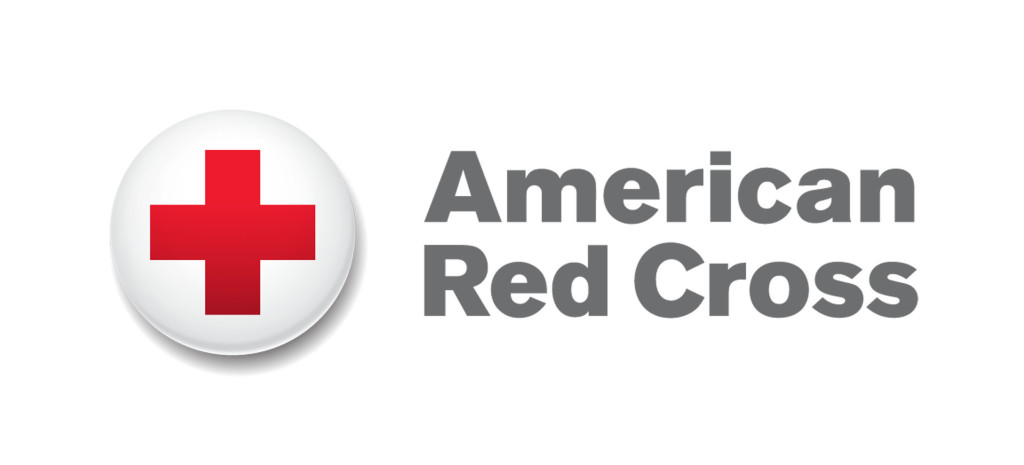 The American Red Cross prevents and alleviates human suffering in the face of emergencies by mobilizing the power of volunteers and the generosity of donors.
More than 9 million people will learn lifesaving skills from the Red Cross each year. People go to them for emergency or disaster preparedness information, while others will learn that war is more complicated than a video game through international humanitarian law education. Opportunities to serve ON SITE:  They are always looking for people with various backgrounds, talents and skill levels.
SPONSORS

Opportunities to serve OFF SITE: N/A
 Donation Needs: N/A
Event Volunteers: They host fundraisers and special events throughout their eight county area. Volunteers are needed to work at the Red Cross table, giving out brochures and providing information about their organization.
How to volunteer:
Volunteers will be required to attend classes and support their organization in the following:
*Willingness to support Red Cross Mission
*Maintain professionalism and conduct as stated in Red Cross policy
*Ensure volunteer hours are tracked per Red Cross policy
*Provide Red Cross services
To become a volunteer, visit their website at http://www.midtnredcross.org where you can fill out the volunteer application and also complete the background check.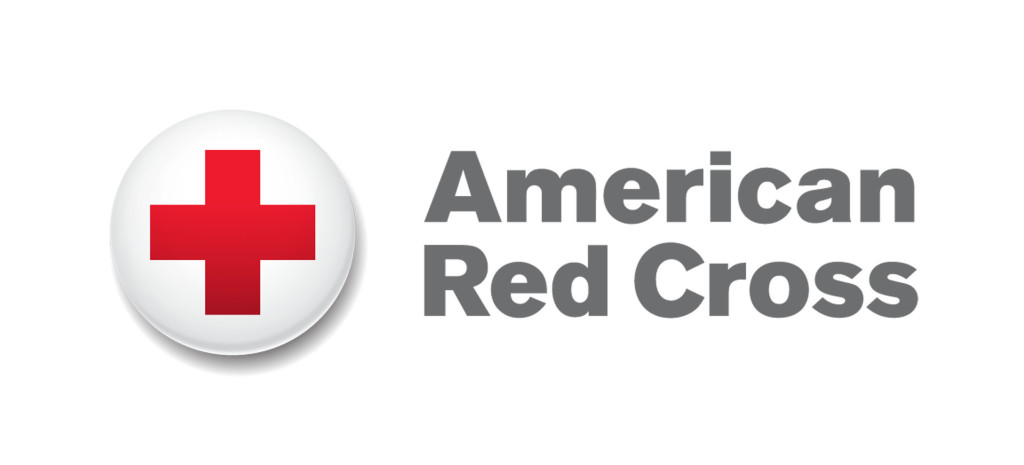 prn-american-red-cross-logo2812-1y-1-1-1-1-1-1high.jpg
2 years ago
You must login to post comments