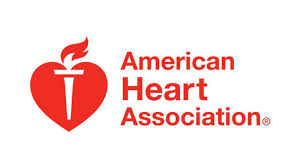 To improve the lives of all Americans, they provide public health education in a variety of ways.
They are the nation's leader in CPR education training. They help people understand the importance of healthy lifestyle choices. They provide science-based treatment guidelines to healthcare professionals to help ensure the best treatment for every patient, every time. They educate lawmakers, policy makers and the public as we advocate for changes to protect and improve the health of our communities.
Their volunteer experts select scientific research most worthy of funding – with great results. They have funded more than $3.5 billion in research since 1949, more than any organization outside the federal government. They have funded 13 Nobel Prize winners and lifesaving advancements such as the first artificial heart valve, cholesterol-inhibiting drugs, heart transplant capabilities, and CPR techniques and guidelines.
SPONSORS
Opportunities to serve ON SITE:
*Rutherford Heart Walk
*Rutherford Heart Ball
*Health Fair representatives, advocacy, community volunteers
*They are always seeking in-kind donations as well. People willing to donate their time and materials to help support their cause. Examples would be building a Memorial Wall for the Walk, video or photographing our events, donating food for the volunteers working the events, etc.
Opportunities to serve OFF SITE: Occasionally
Donation Needs: They need items donated for the silent auction at the Heart Ball.
 Event Volunteers:
*Rutherford Heart Walk
*Rutherford Heart Ball
They need auction committee members leading up to the Ball. Then they need help setting up the day before and day of the ball, during the ball and after for clean-up.
How to volunteer: Contact Tanya Steinback at tanya.steinback@heart.org or 615.340.4102.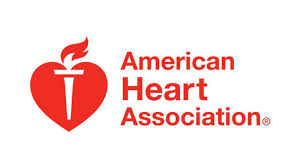 You must login to post comments