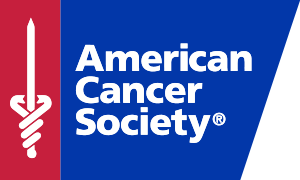 The American Cancer Society is the nationwide, community-based, voluntary health organization dedicated to eliminating cancer as a major health problem by preventing cancer, saving lives, and diminishing suffering from cancer, through research, education, advocacy and service.
The American Cancer Society is attacking cancer from angle, through research, prevention and detection programs, patient, caregiver, and survivor support programs, and public policy advocacy.
Relay For Life is the American Cancer Society's signature fundraising event. At Relay For Life events, communities in over 20 countries come together to honor cancer survivors, remember loved ones lost, and fight back against a disease that has already taken too much. The funds you raise truly make a difference in the fight against cancer – just ask one of the nearly 14 million cancer survivors who will celebrate another birthday this year! Relay For Life teams camp out overnight and take turns walking or running around a track or path at a local high school, park, or fairground. Our event is 12 hours long, and because cancer never sleeps, each team is asked to have at least one participant on the track at all times.
For a full description of their programs and services, please visit: http://www.cancer.org
Breast Cancer Support
TLC Hair Loss & Mastectomy Products
Hope Lodge® Lodging
Rides To Treatment
Look Good Feel Better
Online Support Communities
Research Grants and Cancer Prevention Studies
Education for Early Detection
Opportunities to serve ON SITE:  The Hope Lodge needs groups to donate meals and entertainment.
Road to Recovery, Look Good Feel Better, Reach to Recovery, Relay for Life, Office volunteers.
Opportunities to serve OFF SITE: They occasionally have opportunities like this.
Donation Needs:
New scarves, hats, or wigs for cancer patients.
Event Volunteers:
Relay for Life, Making Strides Against Breast Cancer, Coaches vs. Cancer, Best Dressed Ball, Golf Tournament.
How to volunteer: Call 1-800-227-2345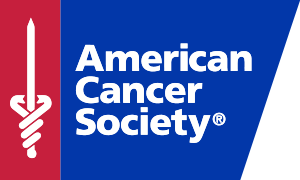 You must login to post comments