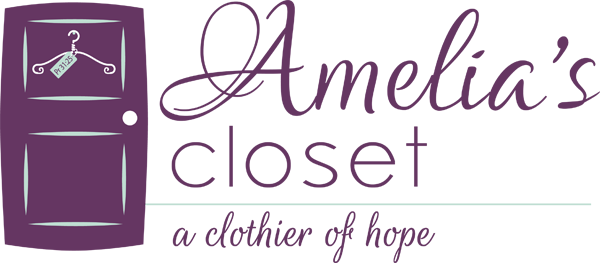 Their mission is providing professional apparel & hope to deserving women as they open the employment door. Their purpose is to increase economic security and reduce vulnerability of women by helping improve their access to the workforce. Since an interviewer judges an applicant within seven seconds, they want to help women in need (homeless, ex-offender, veteran, etc.) make a great first impression and be a valuable employee. They want to stop the domino effect in low-income households by preparing women for gainful employment in order to help prevent poverty, homelessness, human trafficking, domestic violence and criminal activity.
Other nonprofits, government agencies, and church that help women better their lives can refer clients to them by giving them a referral card and/or calling to schedule their hour-long personal shopping appointment. Amelia's Closet provides two complete interview outfits and tips, then a week's wardrobe when they are hired.
Opportunities to serve ON SITE:
They are always in need of individuals/organizations to raise awareness and funds in order for them to assist more women in our community, by conducting a fundraiser, following them on social media, inviting them to host a booth, and simply spreading the word.
Opportunities to serve OFF SITE:
They are always in need of individuals/organizations to host one of their four clothing drives, or simply to donate new or nearly new business clothing, shoes and accessories; and financial contributions to purchase new hosiery and undergarments. Their clothing guidelines are very specific. There is a Drive Application, Clothing Guidelines and Drive Guidelines available on their website.
Donation Needs:
*New/nearly new business clothes and accessories
*Financial donations to purchase deficient inventory items
Event Volunteers:
N/A
How to volunteer:
To volunteer, fill out an application from their website and email it to Candy Russell.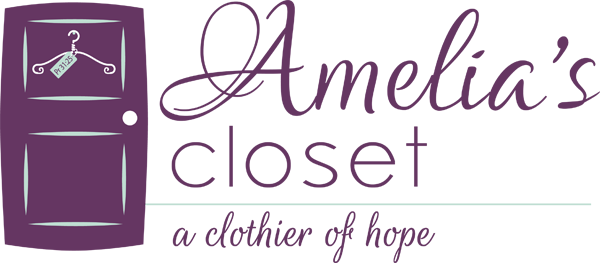 You must login to post comments