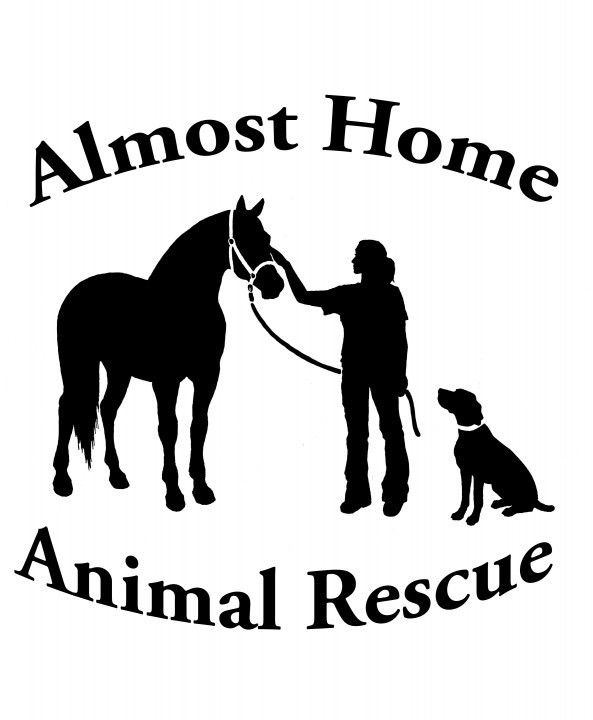 Almost Home Animal Rescue of Rutherford County is dedicated to improving the welfare of companion animals in our community through rescue, rehabilitation, adoption, spay/neuter, education and awareness.
They work to rescue, rehabilitate and rehome companion animals (particularly large breed dogs and horses) in the Middle Tennessee area.
Opportunities to serve ON SITE: 1. Almost Home needs volunteers for their adoption events. Volunteers at these events help with walking and caring for the dogs, speaking to the public and socializing the dogs with the public. 2. Almost Home needs volunteers for their community events where animals may or may not be present. At these events volunteers help spread the word regarding their mission and collect donations and needed supplies. 3. Almost Home needs volunteers for their "Farm Clean Up Days." Volunteers help with tasks such as barn and fence repair, fence painting and clean up at the horse foster farm.
Opportunities to serve OFF SITE: 1. Website updates and support 2. Production of promotional flyers and other materials
Donation Needs: Almost Home accepts donations of dog and horse supplies including salt blocks, buckets (2 gallon or larger), 3 quart stainless bowls, metal crates, vetrap, collars and leashes, halters, lead ropes, quality grass horse hay (round or square bales). No dog food is needed at this time.
Event Volunteers: Almost Home hosts an annual golf tournament.
How to volunteer:  Contact Mary or complete the volunteer application on their website at http://www.almosthomerutherford.com.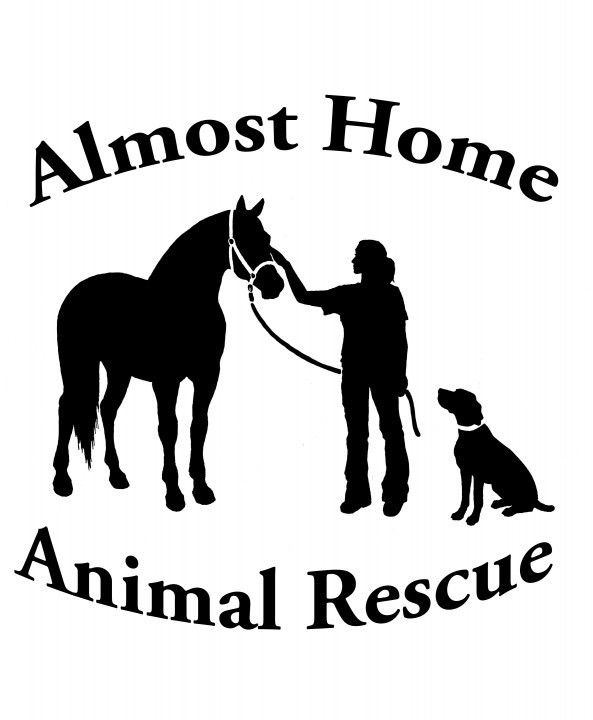 You must login to post comments