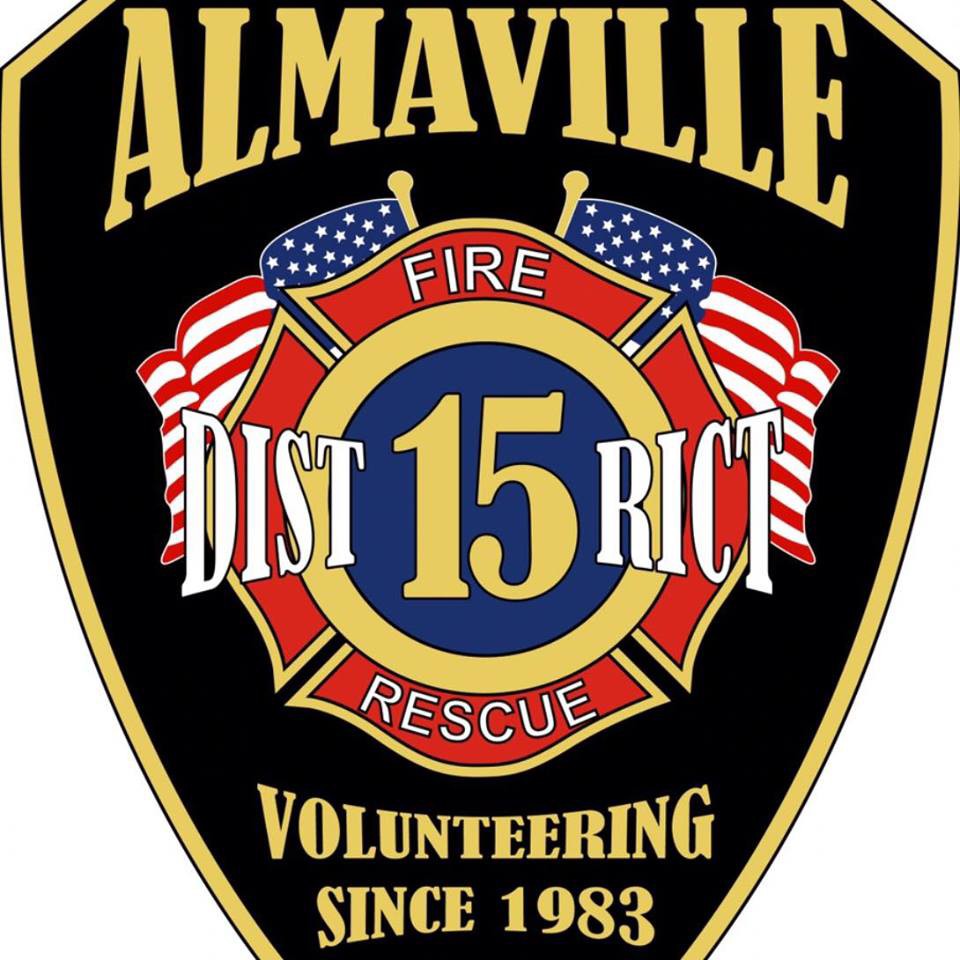 AVFD is a completely volunteer fire department that services 75 sq. miles in Rutherford County by providing fire protection as well as responding to motor vehicle accidents both major and minor, hazardous materials incidents and other miscellaneous life safety situations.
AVFD responds a fully volunteer company to all manner of fires including structural and vehicle. They also respond to motor vehicle accidents on county roads and both I24 and 840, providing extrication of the patient if needed. Hazardous materials and other miscellaneous life safety incidents are also the responsibility of AVFD.
Opportunities to serve ON SITE:
Contact Tim for current opportunities.
Opportunities to serve OFF SITE:
N/A
Donation Needs:
N/A
Event Volunteers:
AVFD has several fund raisers throughout the year including a Breakfast with Santa, Easter Egg Hunt and Open Houses.
How to volunteer:
Apply at http://www.almavillefire.org under the 'Join Us' button on the left hand side. Or, email afrdadmin@comcast.net. Emailing the Personnel Director allows for a quicker response to any questions you may have and can allow you to schedule a meeting for face to face discussion.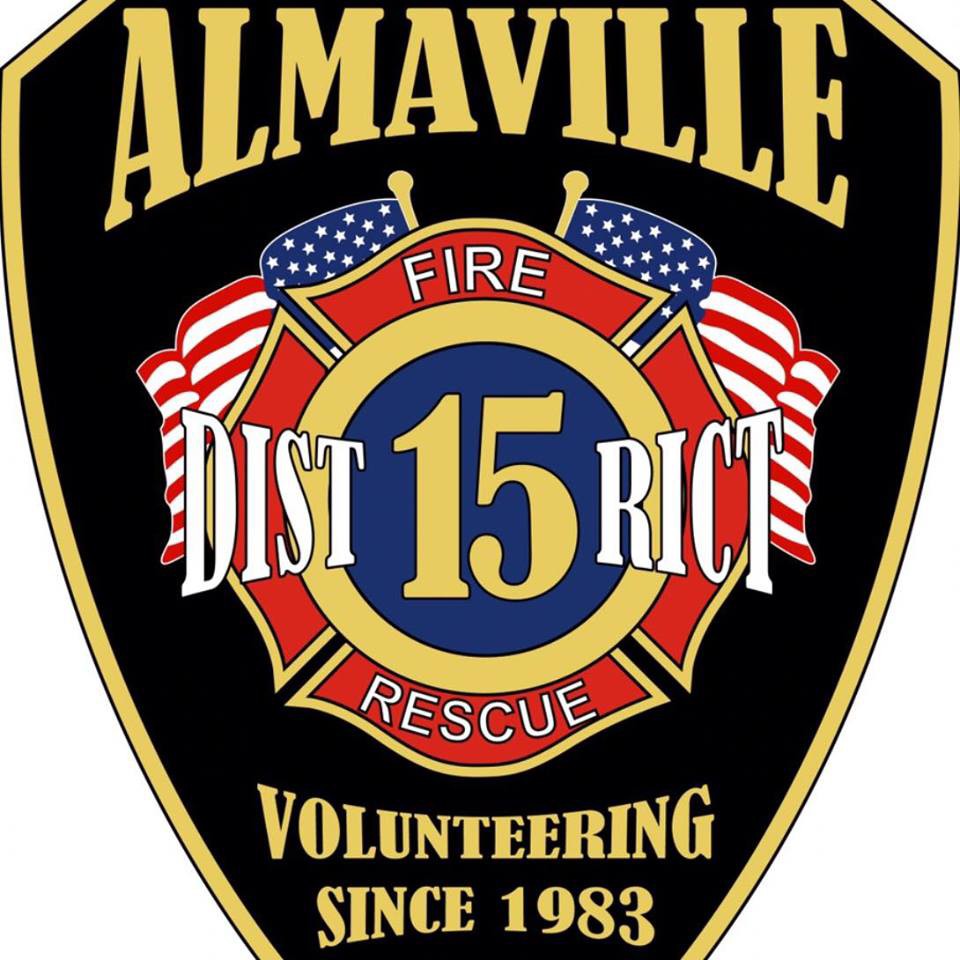 10922710_1018882071477407_8869746030997867014_n.jpg
2 years ago
You must login to post comments