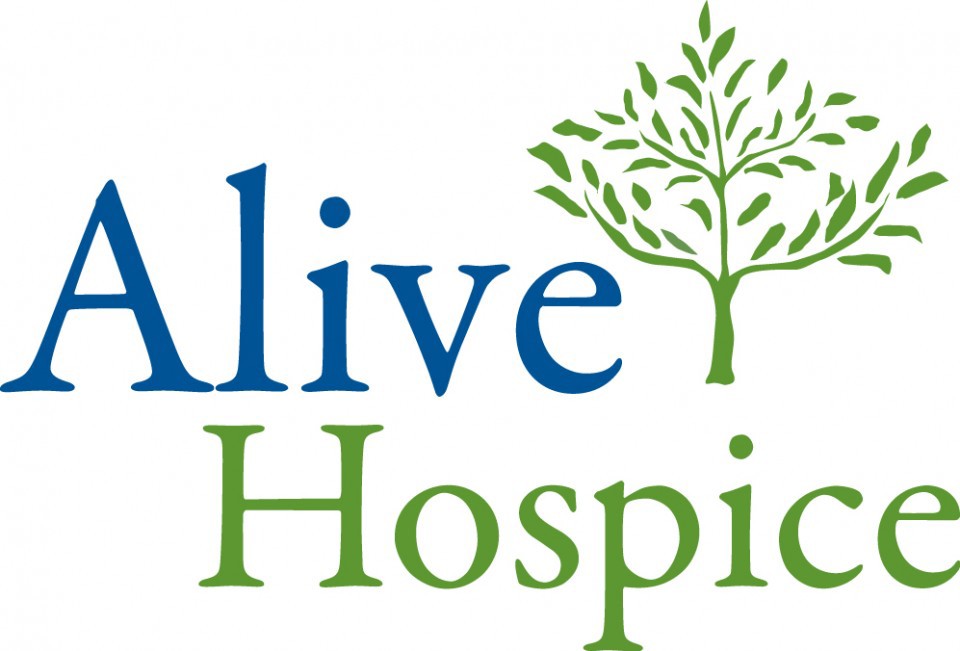 We all need someone to lean on for comfort and support. Heartbreak and healing go hand in hand, and Alive Hospice is here with a warm embrace for Middle Tennesseans touched by a life-limiting illness or the loss of a loved one. Volunteers are vital to the mission of this nonprofit organization, which provides compassionate end-of-life care, palliative care, bereavement support and community education in 12 Middle Tennessee counties.
Volunteer opportunities with Alive Hospice include spending time with patients and family members (at patients' homes or at Alive Hospice inpatient facilities); music therapy; pet therapy; massage therapy; hair care; helping at our camps for grieving children and teens; office support; representing the agency at community events; and assisting with special events and programs (fundraisers, memorial services and more).
Alive Hospice's mission: We provide loving care to people with life-threatening illnesses, support to their families, and service to the community in a spirit of enriching lives.
Opportunities to serve ON SITE: Office support, companionship visits with patients at their home or in their inpatient units, respite visits for caregivers, music, reading and art at the bedside, public informational speaking about their services. Skilled volunteers such as licensed massage therapists and hair dressers are always welcome and much needed. They welcome volunteers with pet therapy animals to make casual visits in our inpatient units or to homecare patients.
Opportunities to serve OFF SITE: They have an ongoing need for volunteers to make phone calls to donors to express appreciation and occasionally to do phone surveys of patients and families.
Donation Needs: N/A
Event Volunteers: They host a fundraiser called Bluebird in the Boro which is held throughout the month of January. Also, each Spring they have a Butterfly Release in Nashville and Murfreesboro.
How to volunteer: For more information, call 615-327-1085 or e-mail volunteer@alivehospice.org.