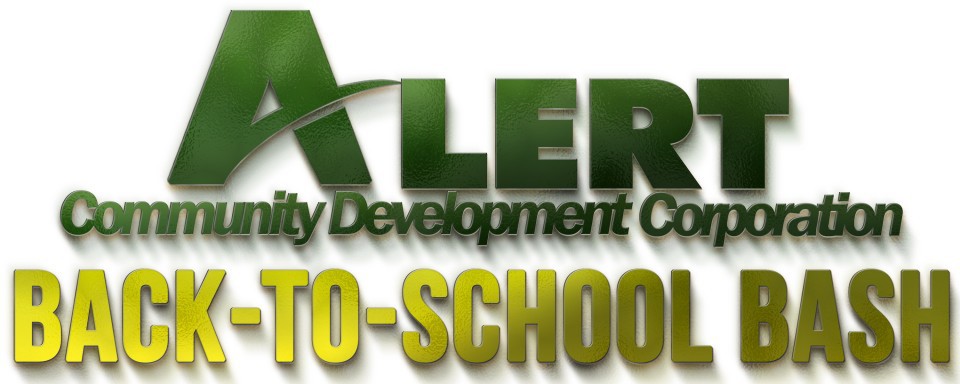 The purpose of the Alert CDC Back-to-School Bash is to aid those in need by helping ease the burdens that families face as they prepare their children for another school year.
Statistics state "yearly, 56 million children in the United States head back to school; of that number, only about 36% are prepared. Psychologists state that the first few weeks of a new school year are extremely important to the development of self-esteem and academic success in students". The Alert CDC Back-to-School Bash makes a real difference in the lives of children who may begin school unprepared.
They, with partnership of the local community, provide backpacks, school supplies and hygiene bags, free haircuts, food, entertainment, host kid and youth zones for summer fun with inflatables, games & face painting, perform dental/health screenings and educate parents on the services that are available to assist their children.
Opportunities to serve ON SITE:
 Annual Bash every August.
Opportunities to serve OFF SITE:
N/A
 Donation Needs:
*School Supplies
Event Volunteers:
*Annual Back to School Bash
How to volunteer:
Contact Carolyn Peebles.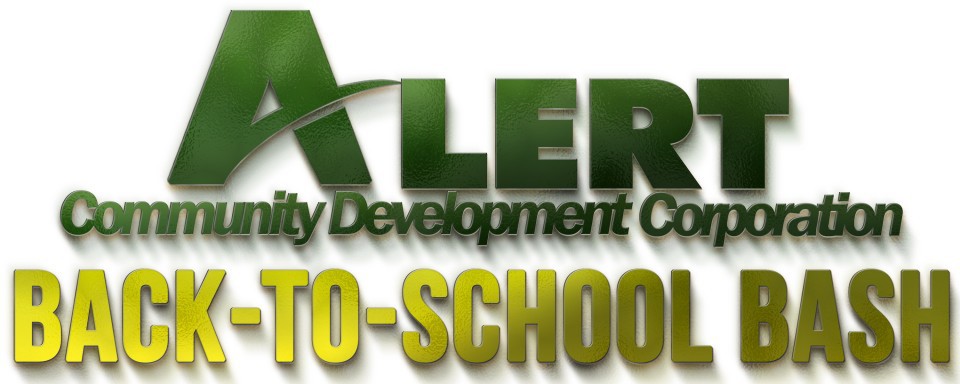 You must login to post comments