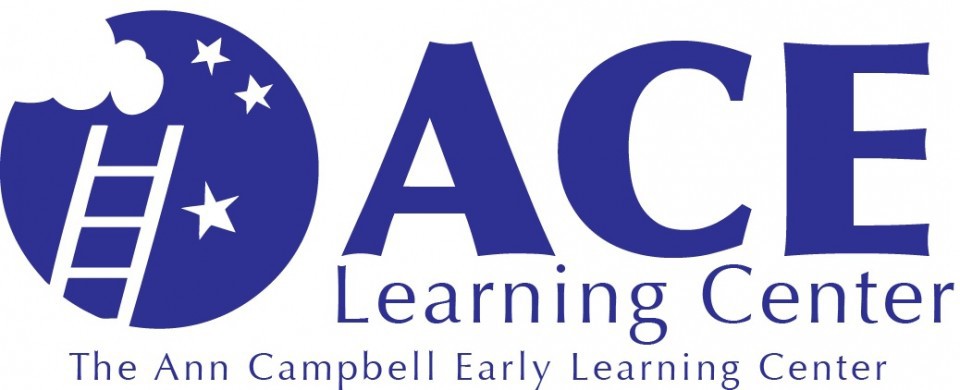 The ACE Learning Center (formerly Project Help) is a non-profit, comprehensive early learning center that is supported by MTSU Foundation and the Rutherford County community. Their purpose is educate children ages 12 months-kindergarten who have developmental delays/disabilities alongside those who are developing typically in a natural progressive environment.  Located on the MTSU Campus they also provide hands on training to MTSU students (and other institutions) who are working toward careers involving children.  Started over 30 years ago the program was recently renamed to the Ann Campbell Early (ACE) Learning Center to honor the Founder.
Sponsors
Opportunities to serve ON SITE:  N/A
Opportunities to serve OFF SITE: N/A
Donation Needs: The Wishing Tree is a wall mural of a tree hand-painted by a parent many years ago and it serves as a creative way to communicate the day-to-day needs of the teachers in each of the 4 classrooms.  By far their biggest demands are baby wipes, disinfectant wipes and snacks.  Call 898-2458 for the latest list of wishes and to have a "Wishing Tree" box delivered to your organization.
Event Volunteers:  N/A
How to volunteer: Contact the center.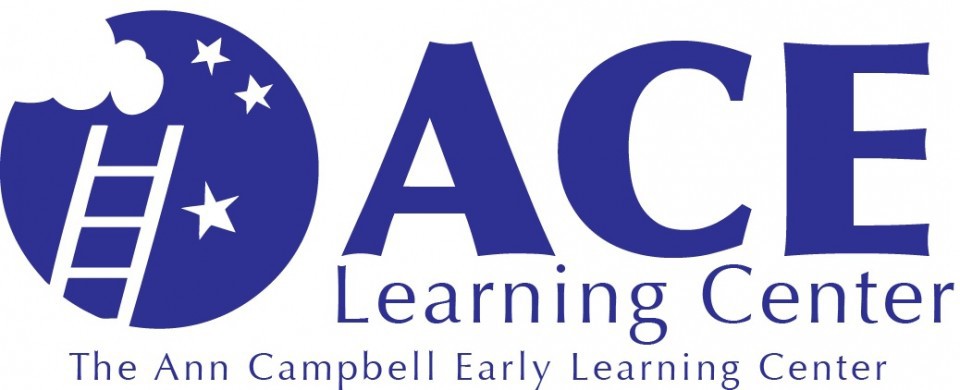 You must login to post comments